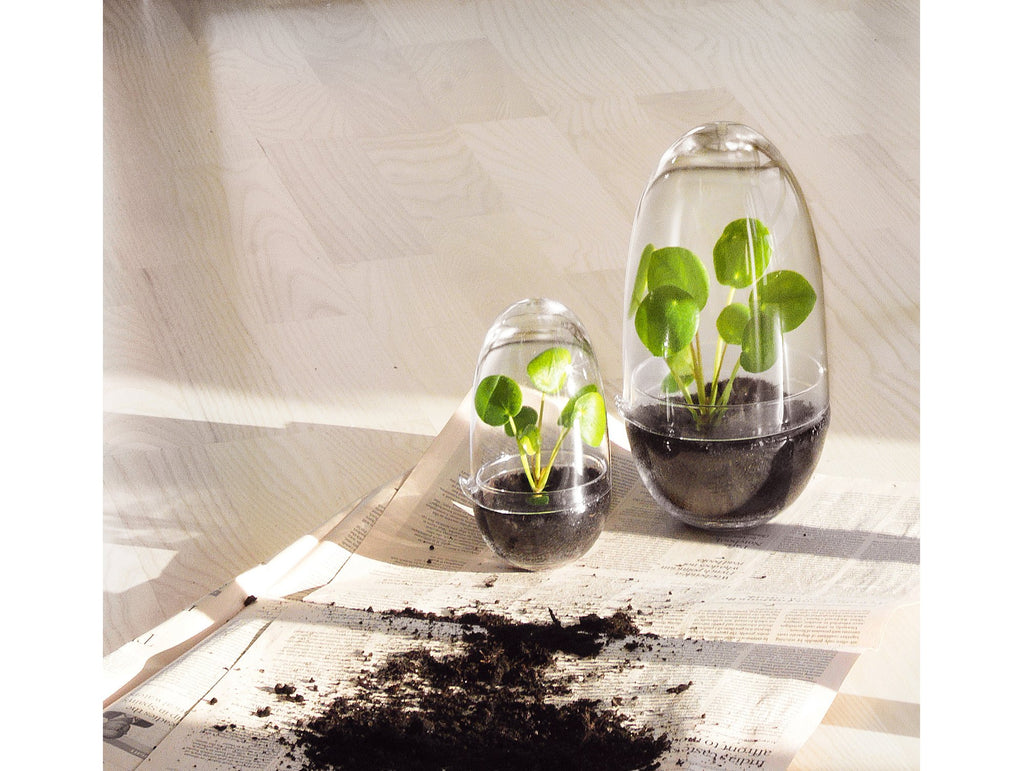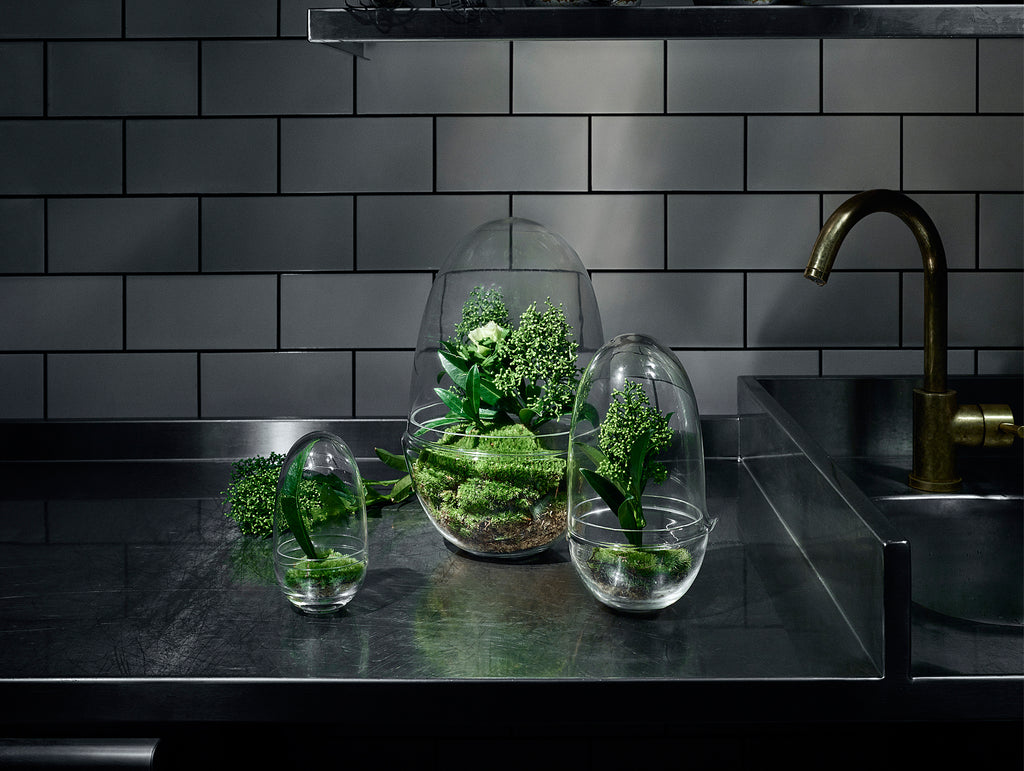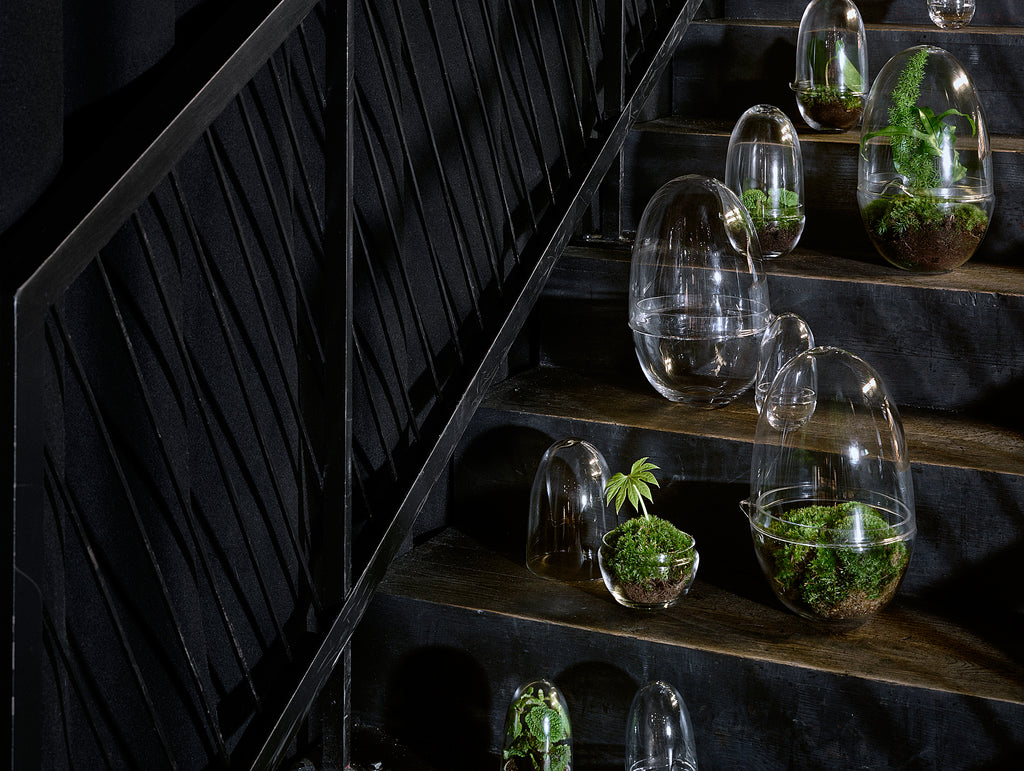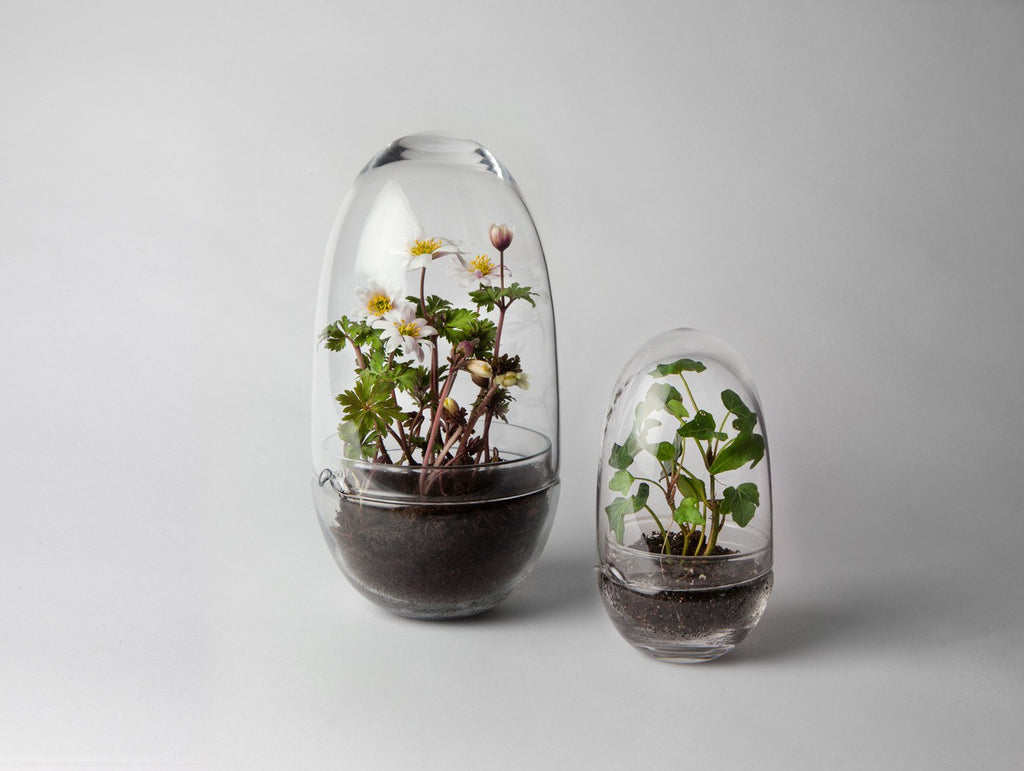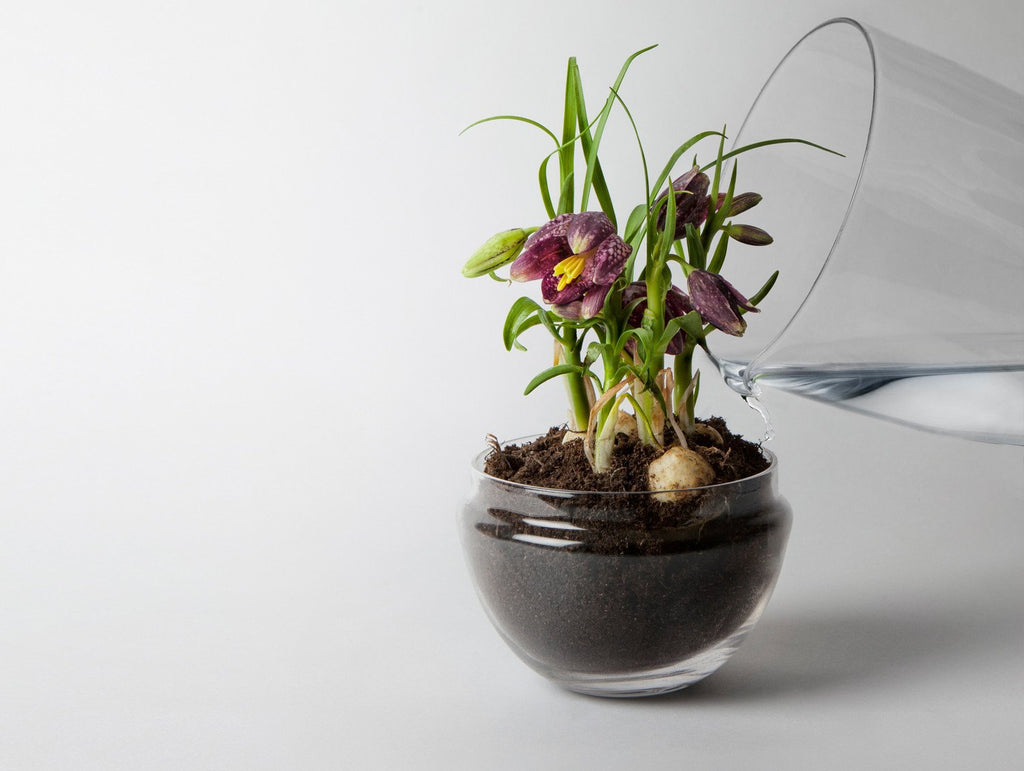 The Medium Grow Greenhouse by Design House Stockholm is the perfect solution for forgetful gardeners...the domed glass roof recycles water inside, which means it only needs watering very occasionally.
Caroline Wetterling's Grow is made of two glass parts. The bottom part holds the soil and the plant. The top part is a lid equipped with a spout, allowing it to be used as a watering can. It also functions as a valve that lets in air and regulates the moisture and temperature levels inside the greenhouse.
Grow is made of mouth-blown glass, also available in the Small Grow Greenhouse and Large Grow Greenhouse.
Brilliant product and service
I have a few of these and they a so well designed. Simple and work great in growing terrarium plants. Will be buying more…
Excellent service
Product delivery was excellent. Updates of delivery progress efficient. Products arrived neatly packaged, excellent packaging used - environmentally conscious. Delighted with the grow greenhouse in both medium and small.