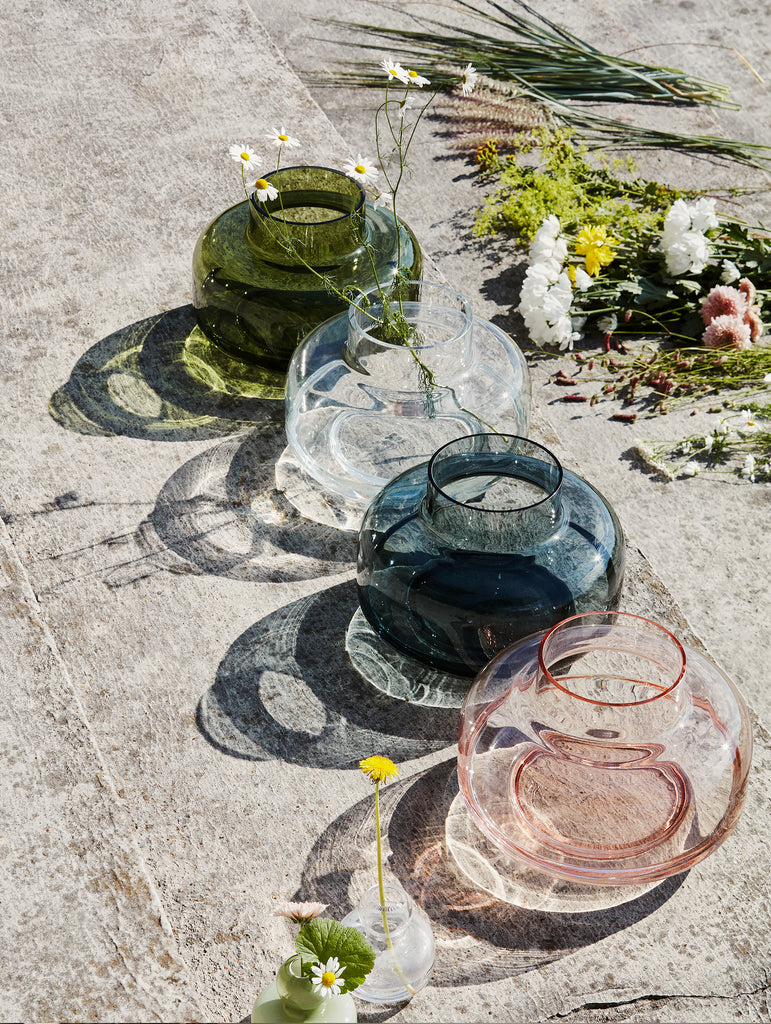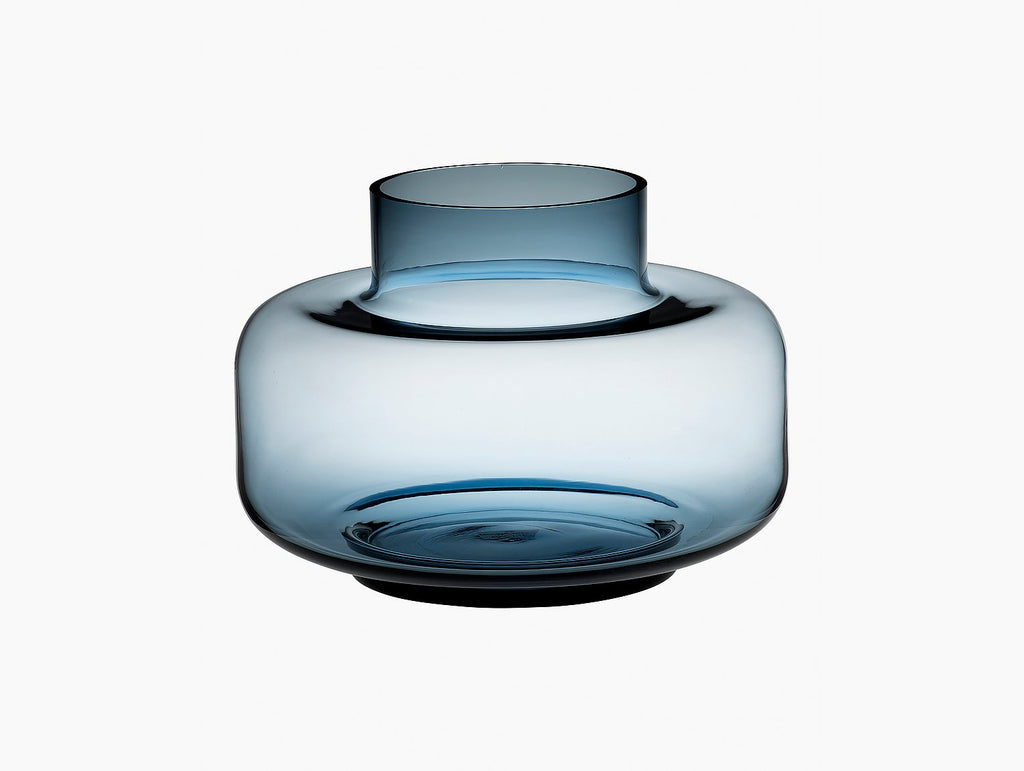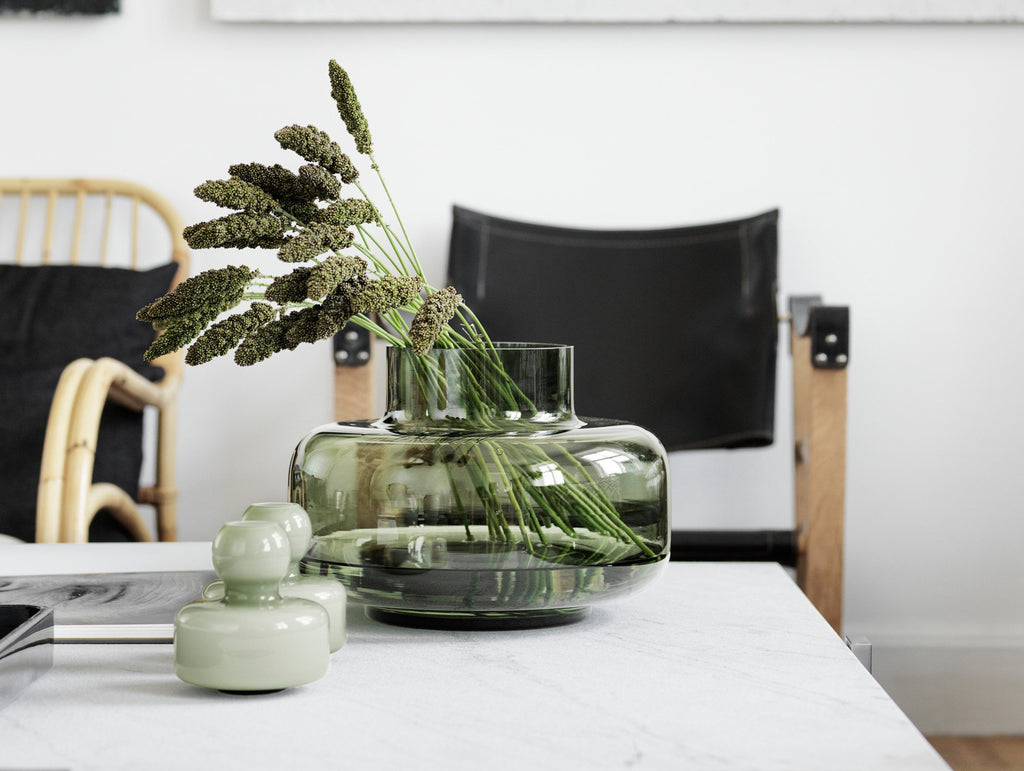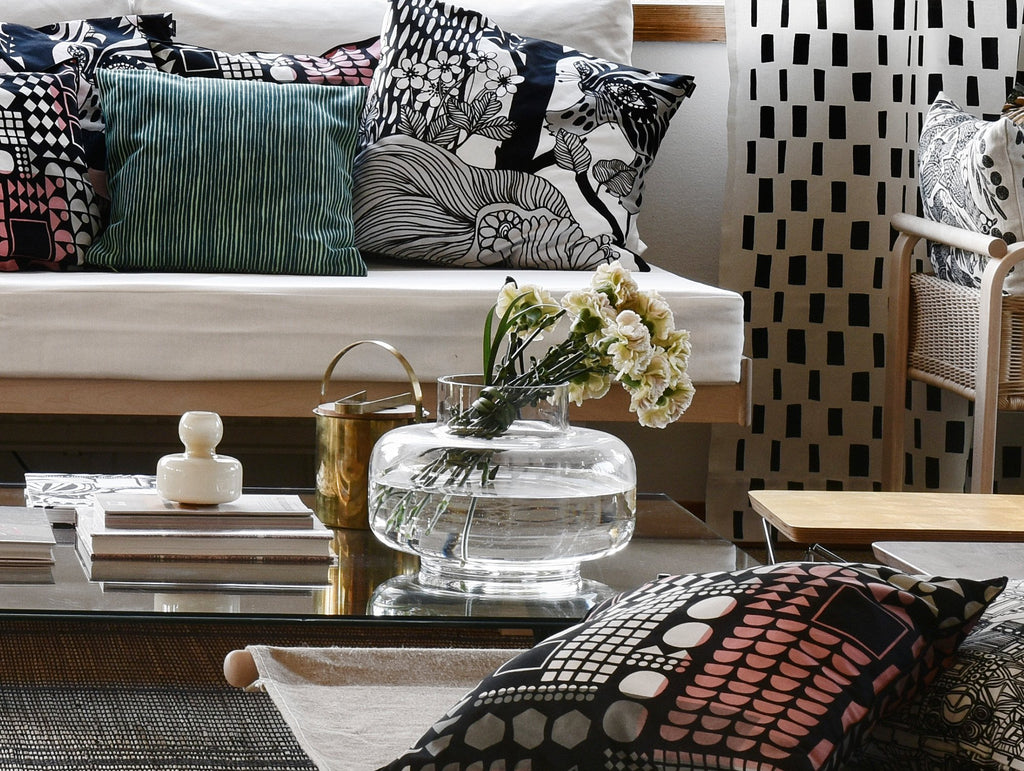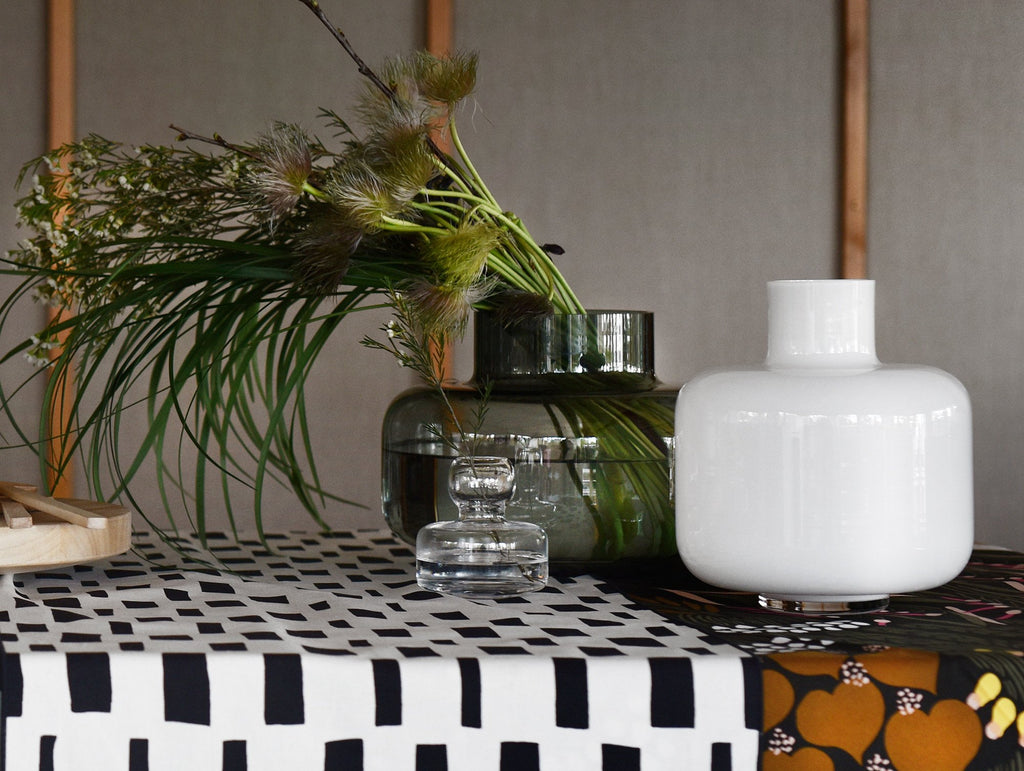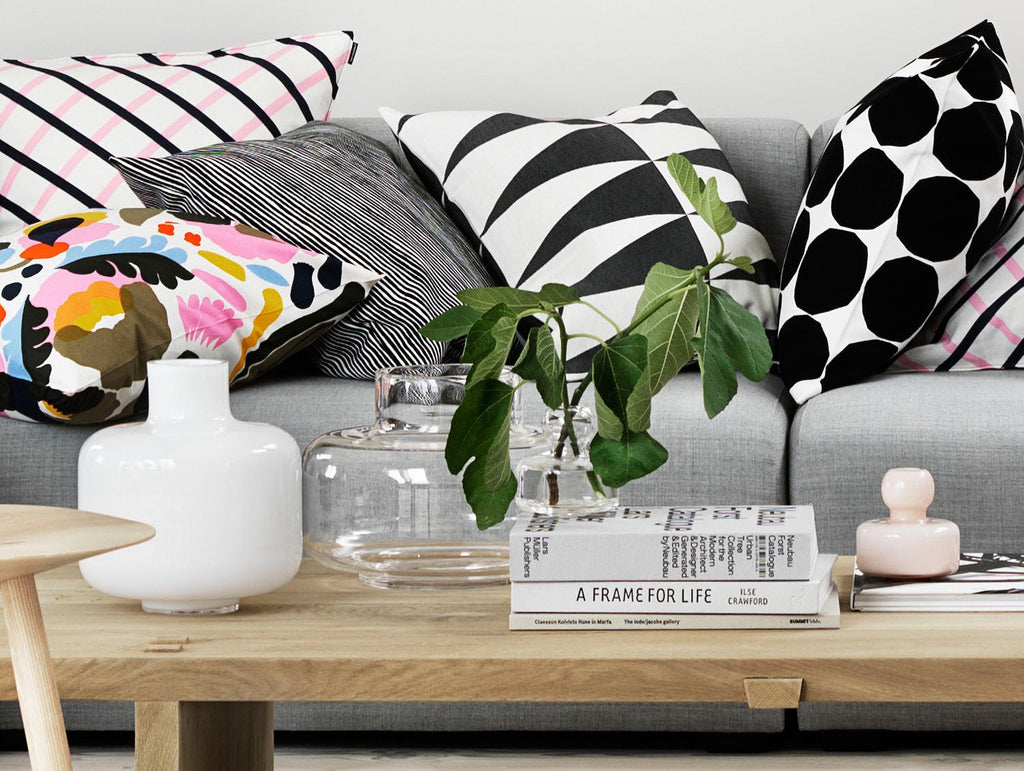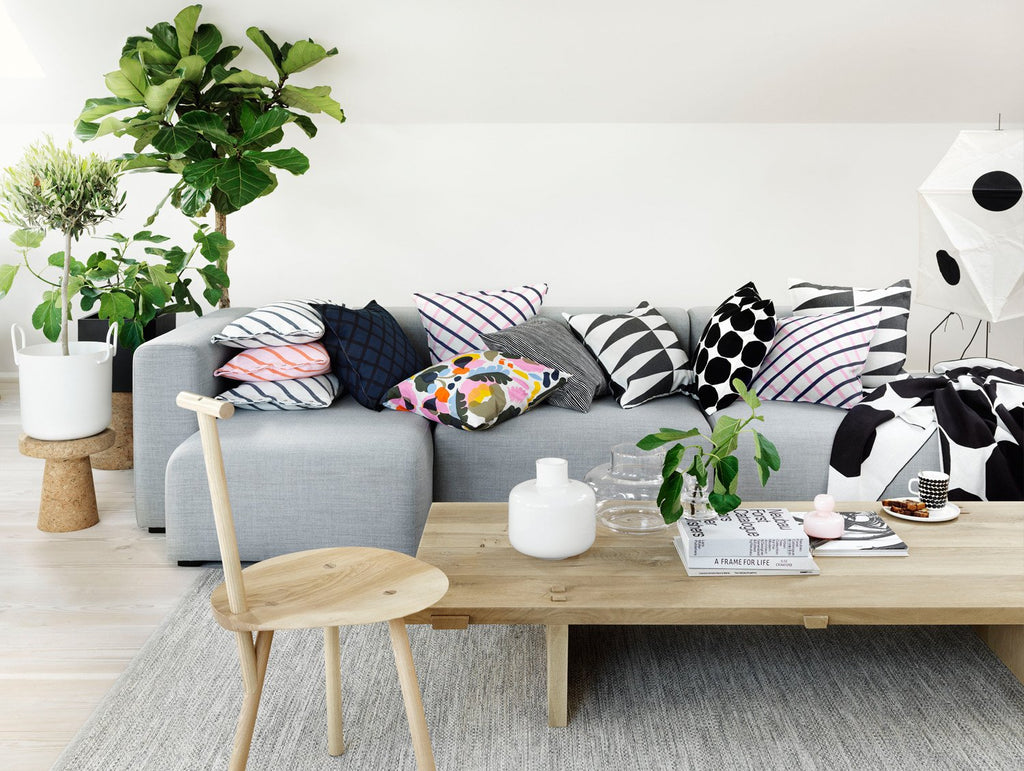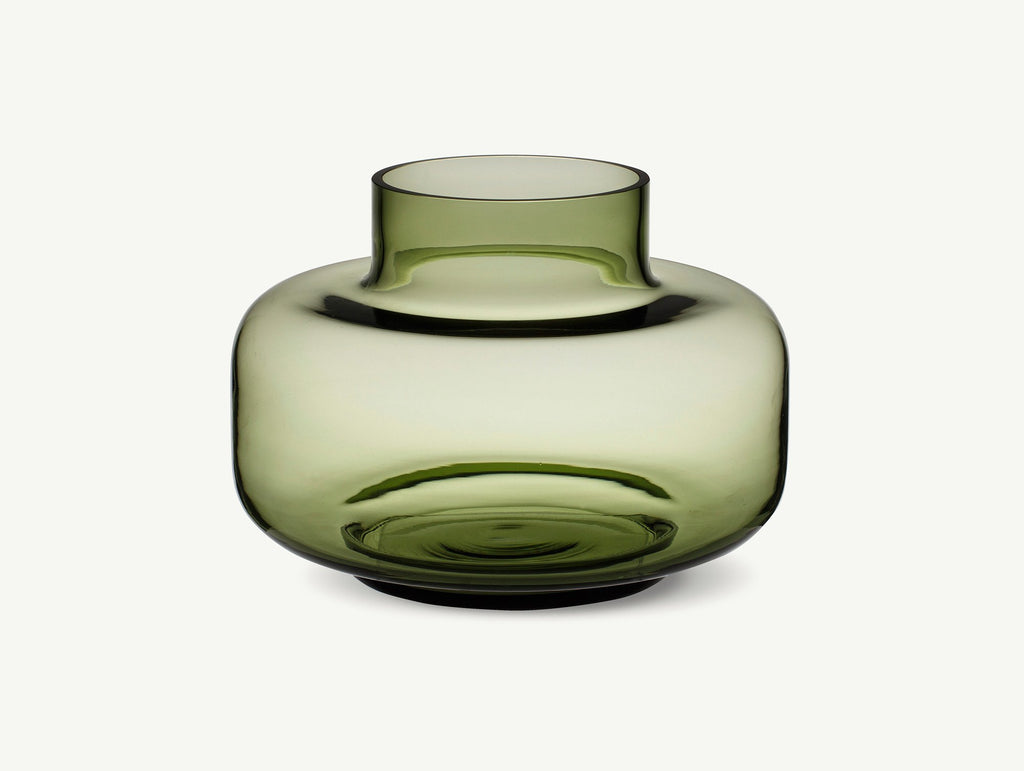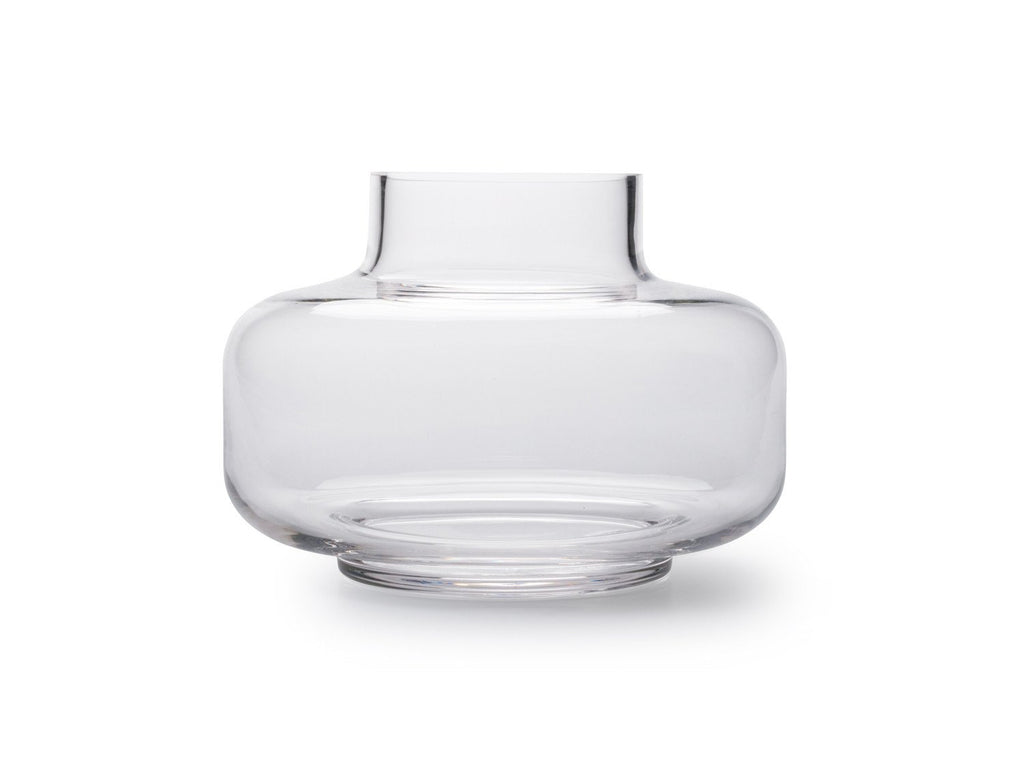 Urna is a glass vase designed by Carina Seth-Andersson.
When Anna Teurnell became Creative Director for Marimekko they asked Carina to design a collection of vases and textiles for Spring 2016. The monumental patterns Marimekko is known for was the basis for her inspiration, with the idea to compliment and strengthen, rather than compete with the collection.

Three vases were developed, the largest of the series Urna, a vase in clear glass that lets through light, Ming which is graphic in form and inspired by white Asian porcelain and the smallest vase Flower, produced in clear and pale pink glass. All three vases rest on a base which lift these otherwise robust forms off the surface.
MARIMEKKO SPRING/SUMMER'16 from Visual Cooks on Vimeo.
Excellent
I found this finish designed vase at really well made which is pretty much all stocked out elsewhere. Delivery was swift and the product came beautifully packaged. I'm delighted with the vase. Thanks really well made team!