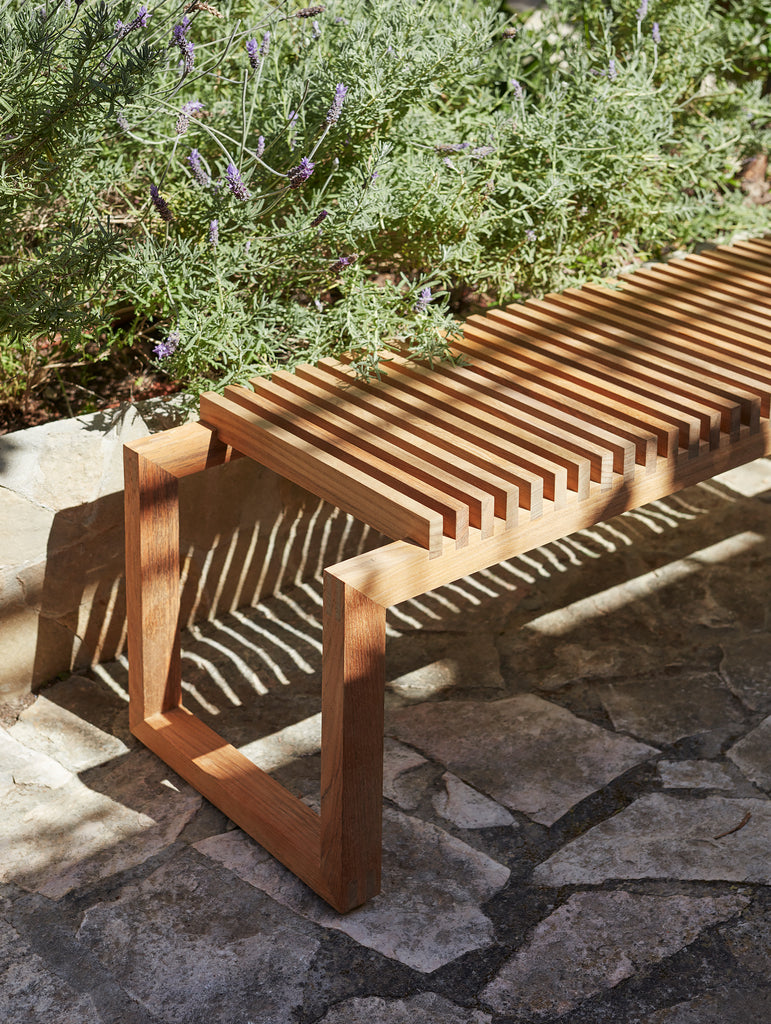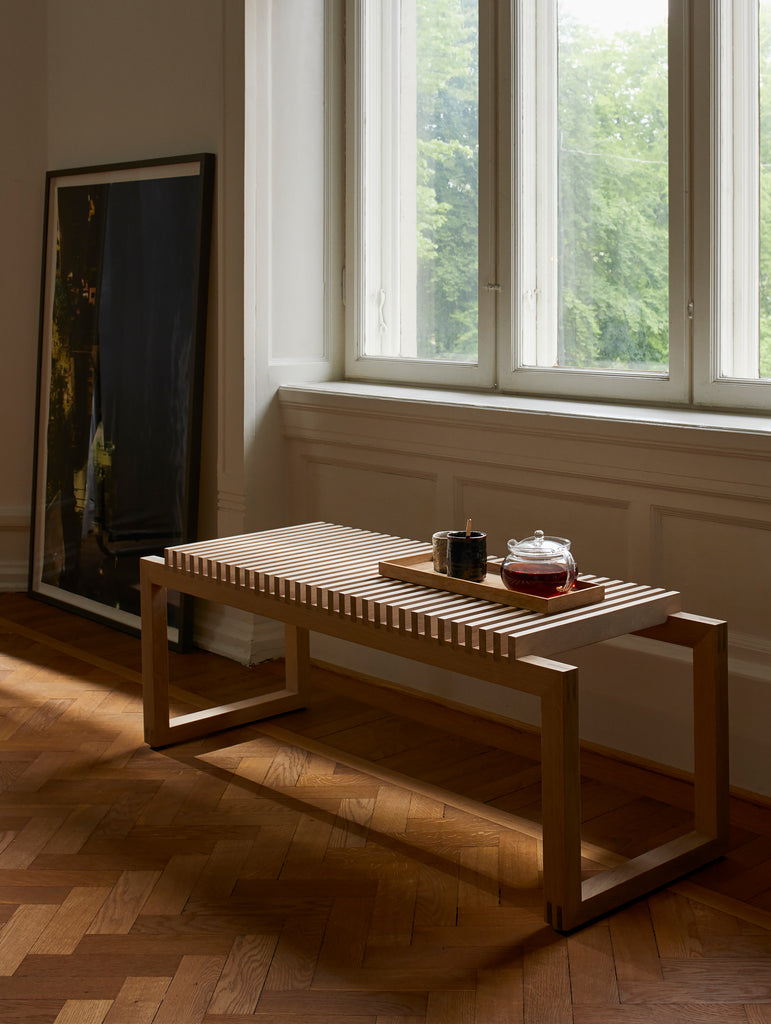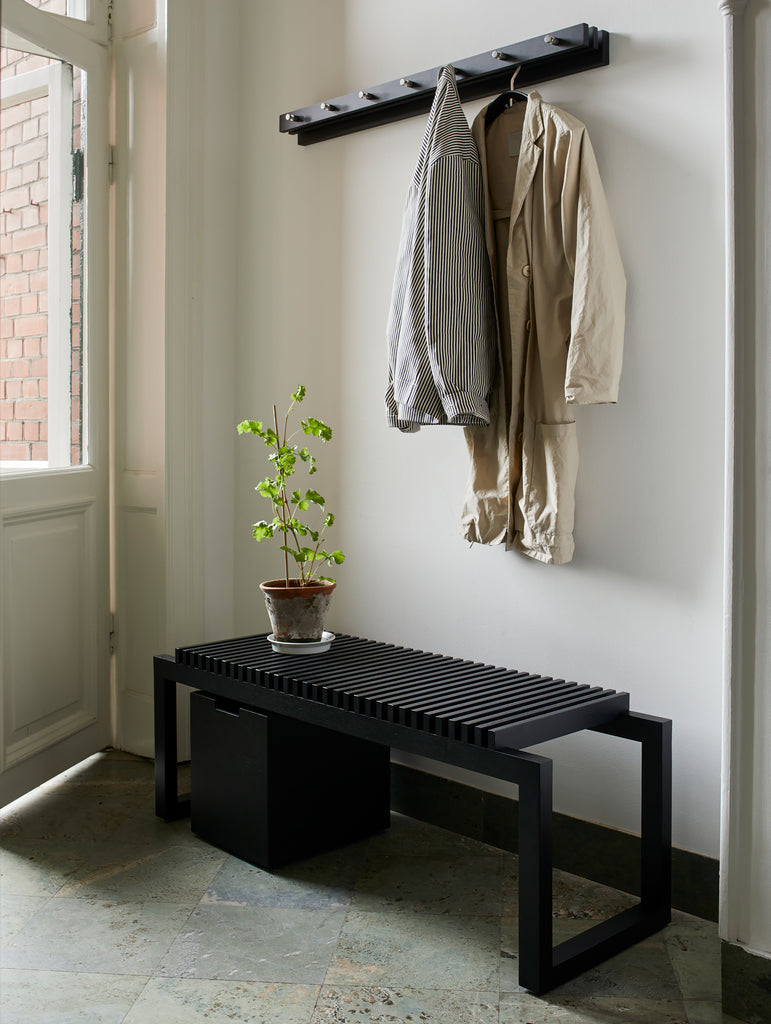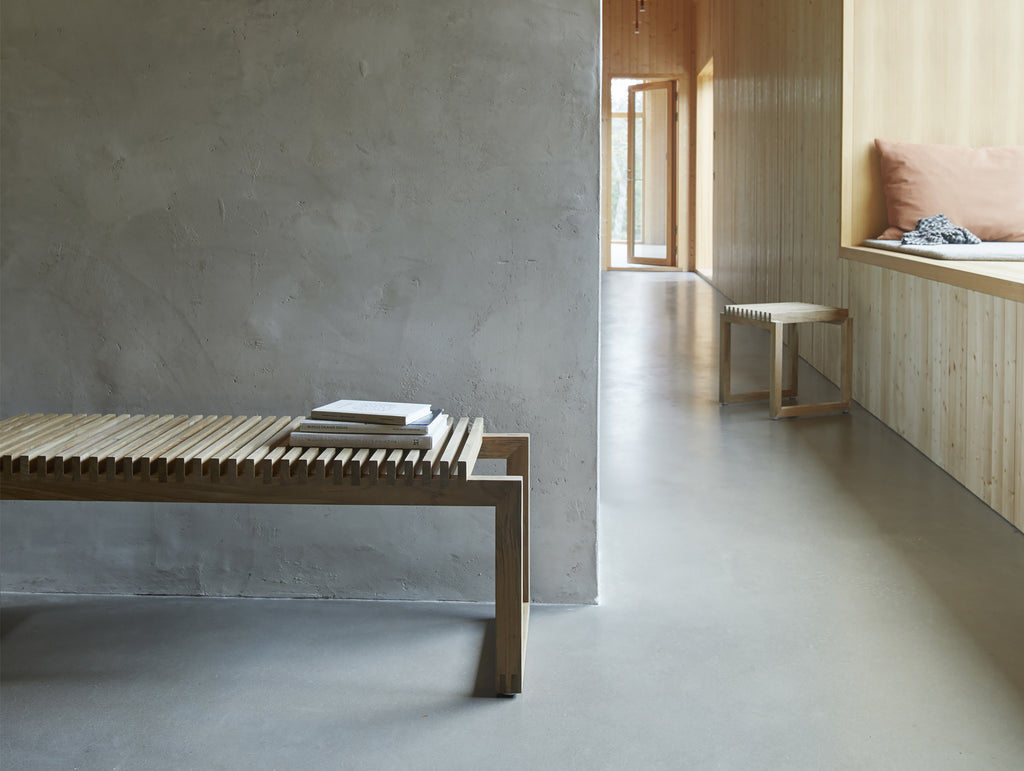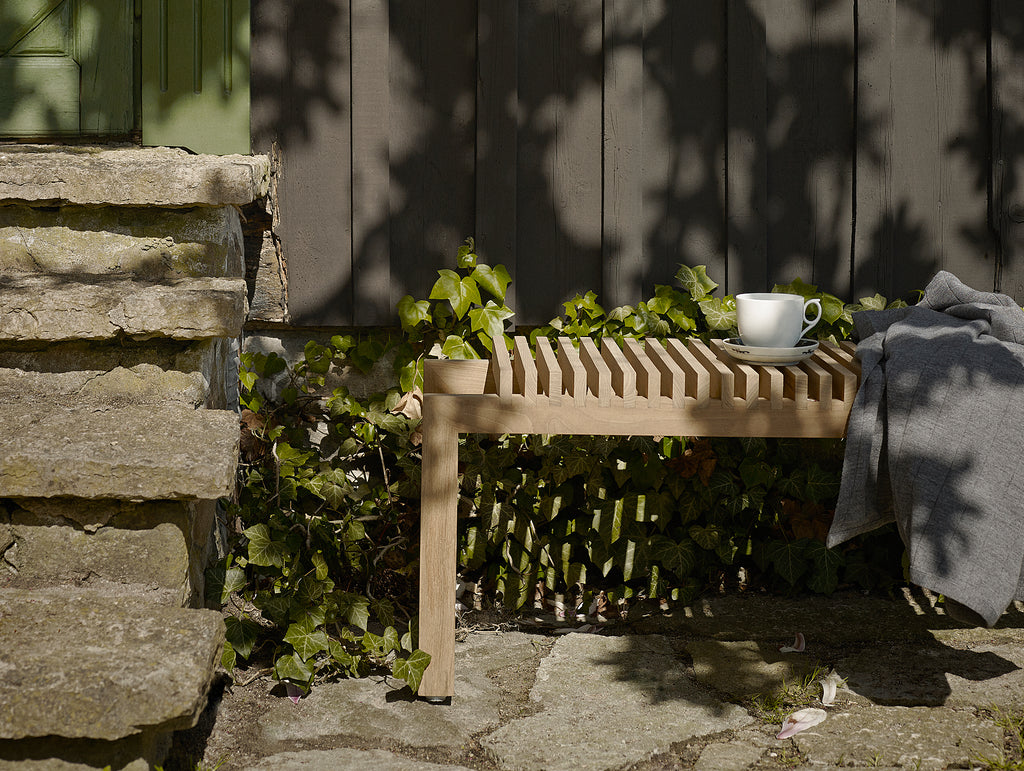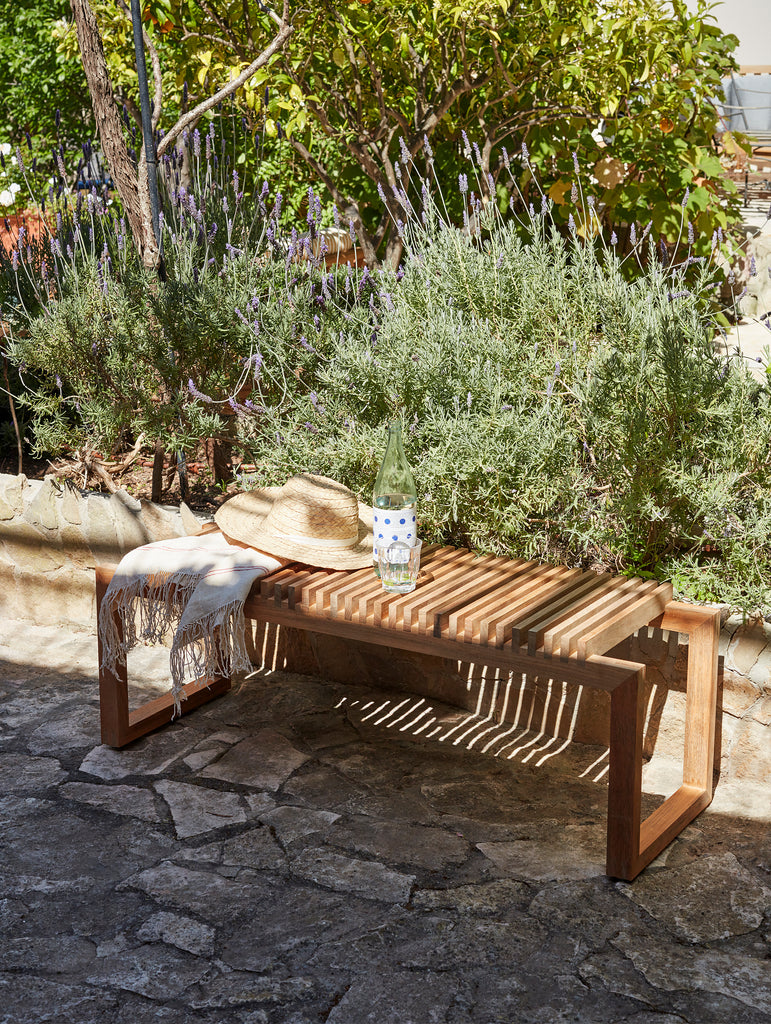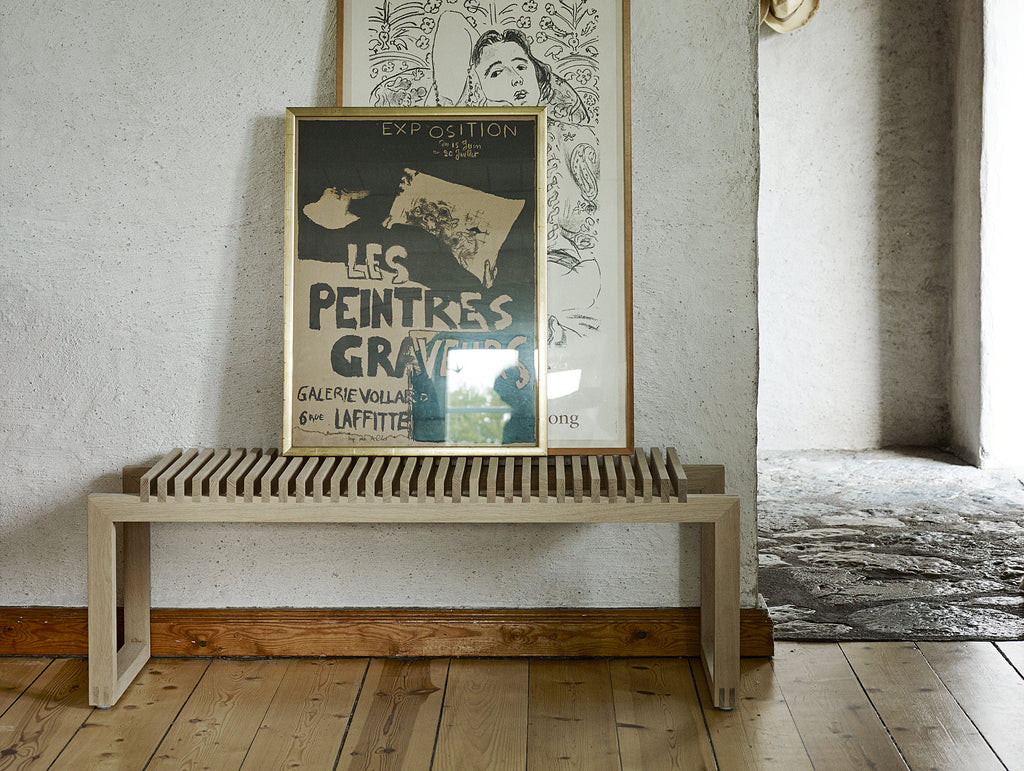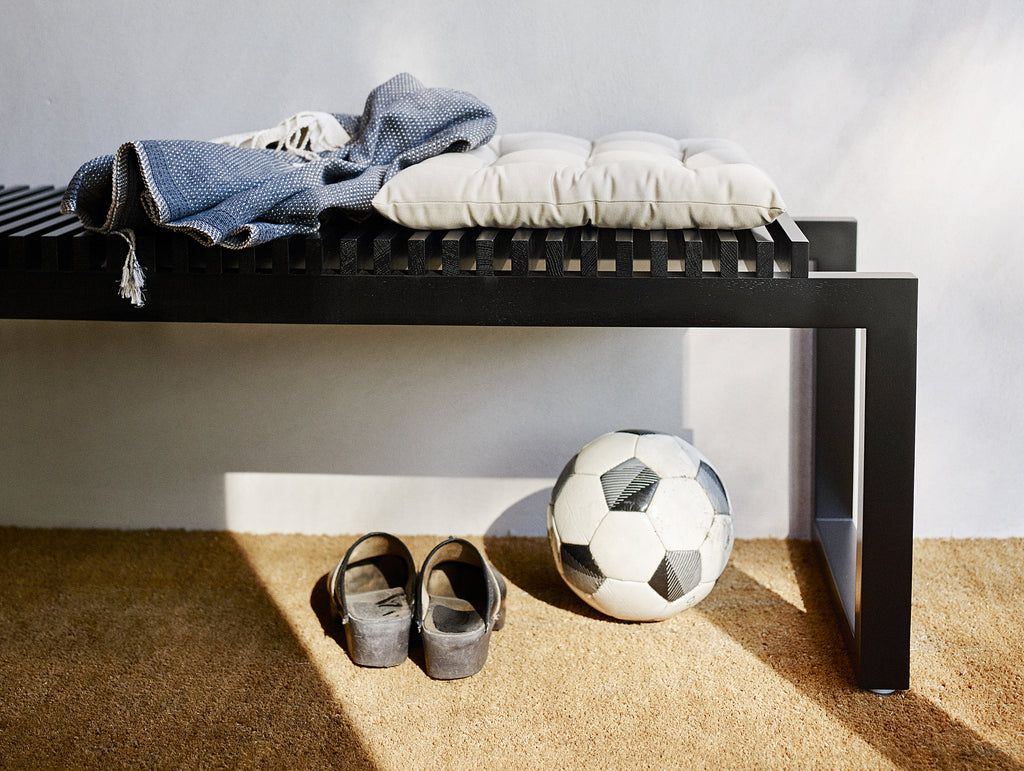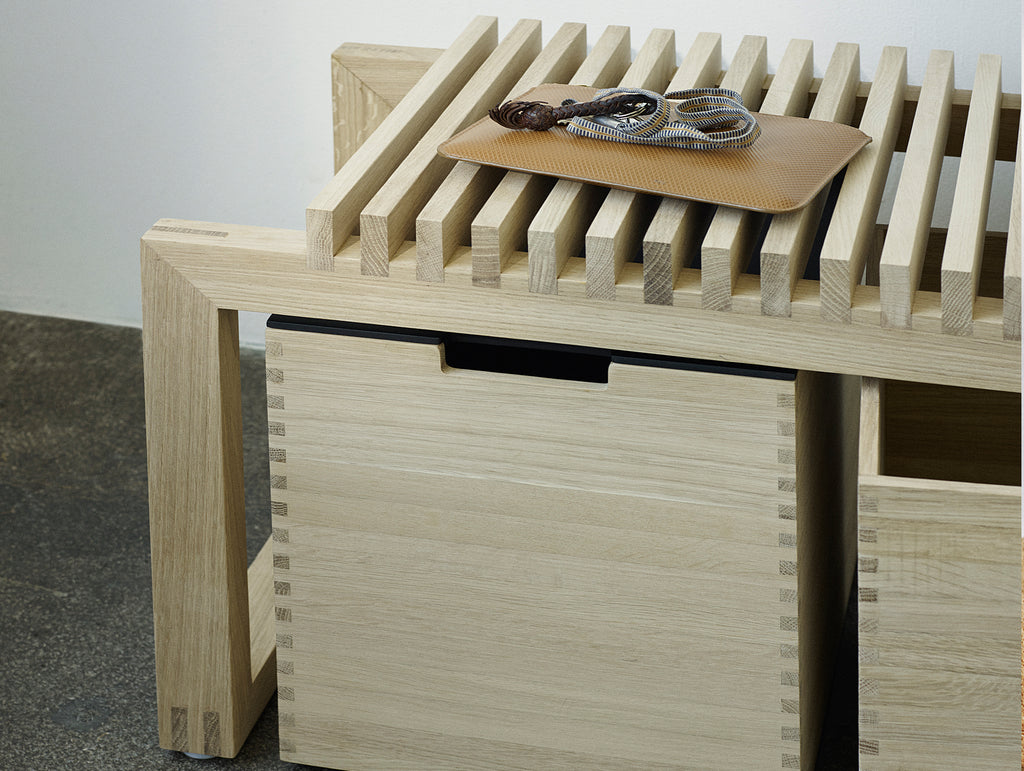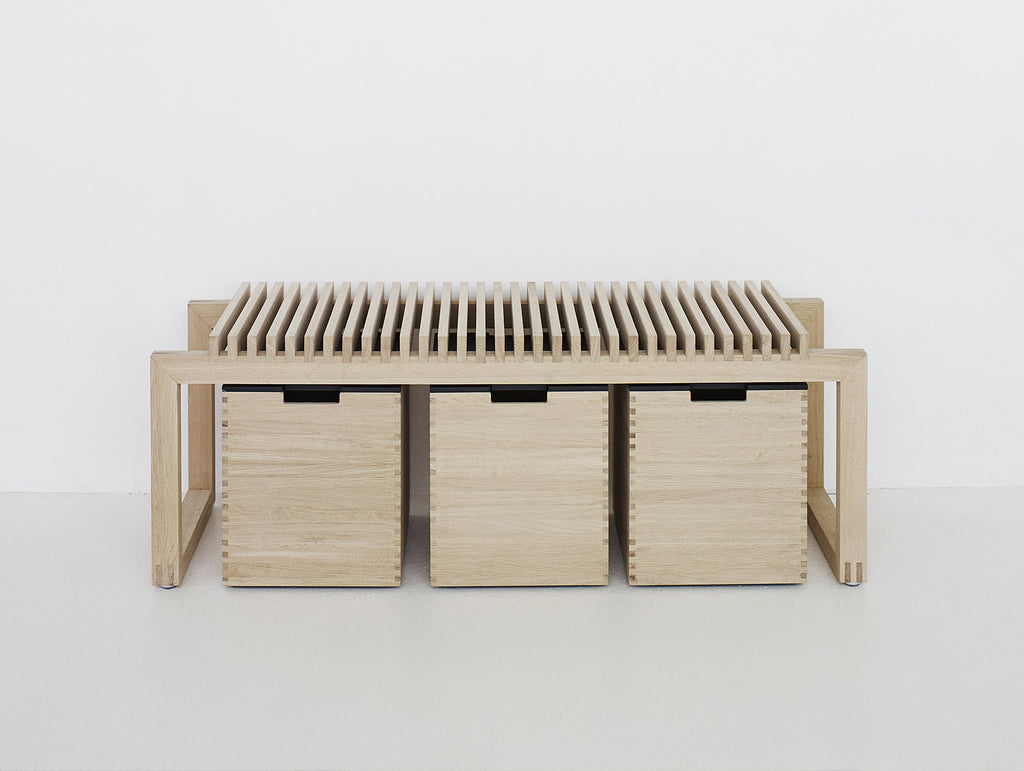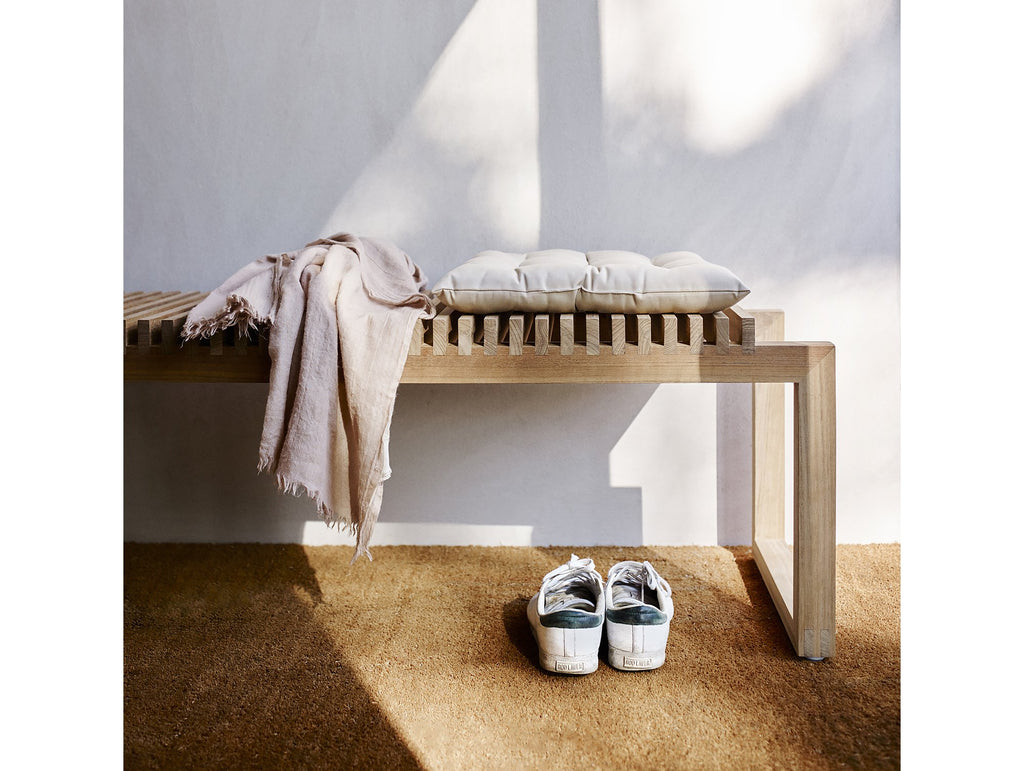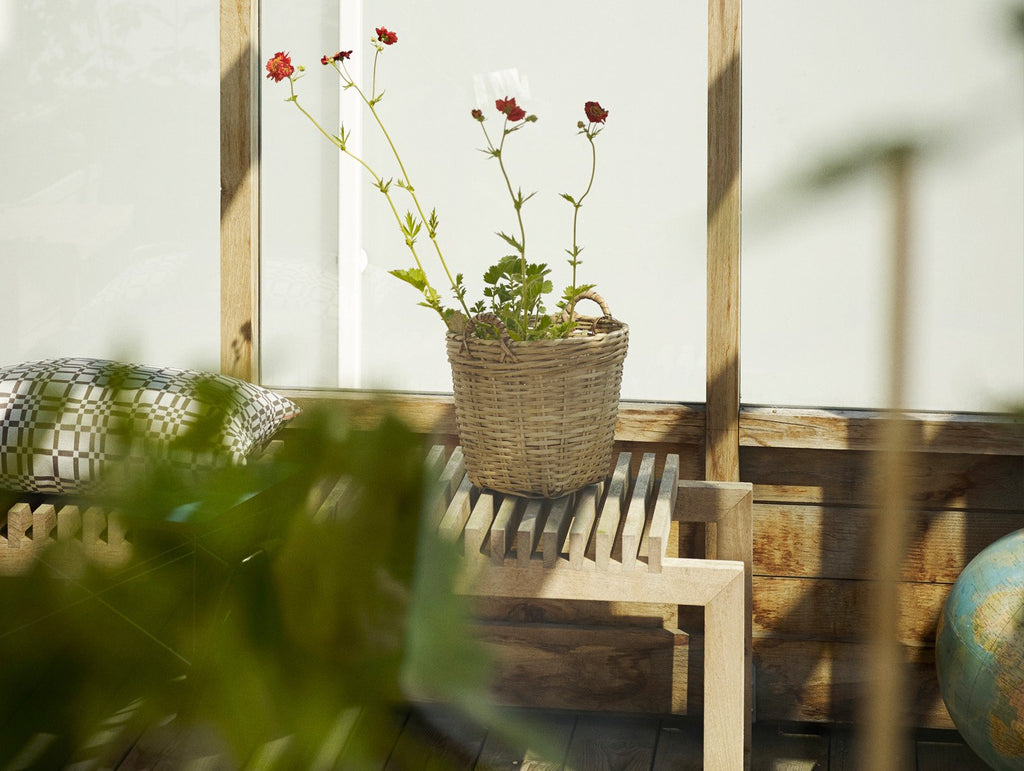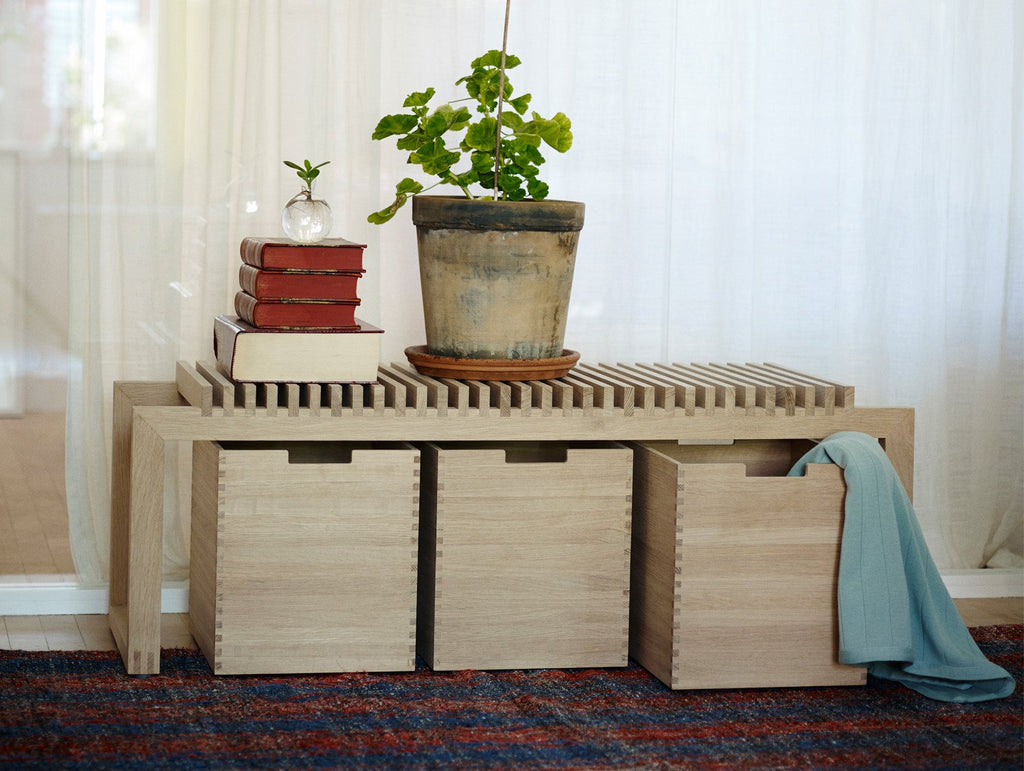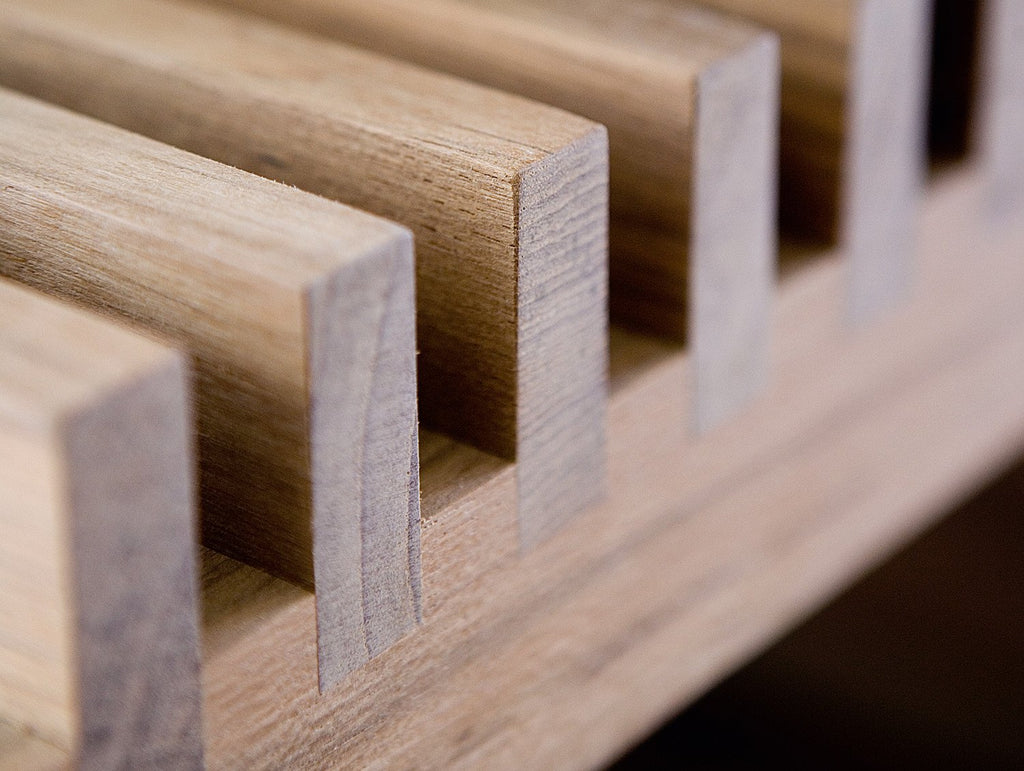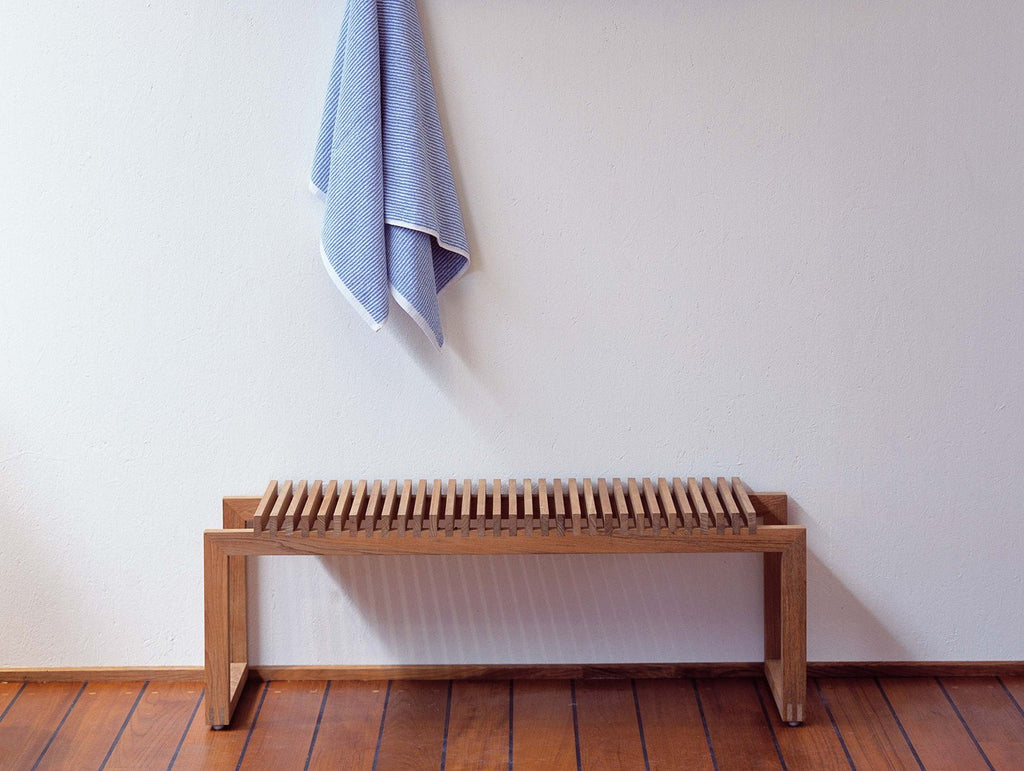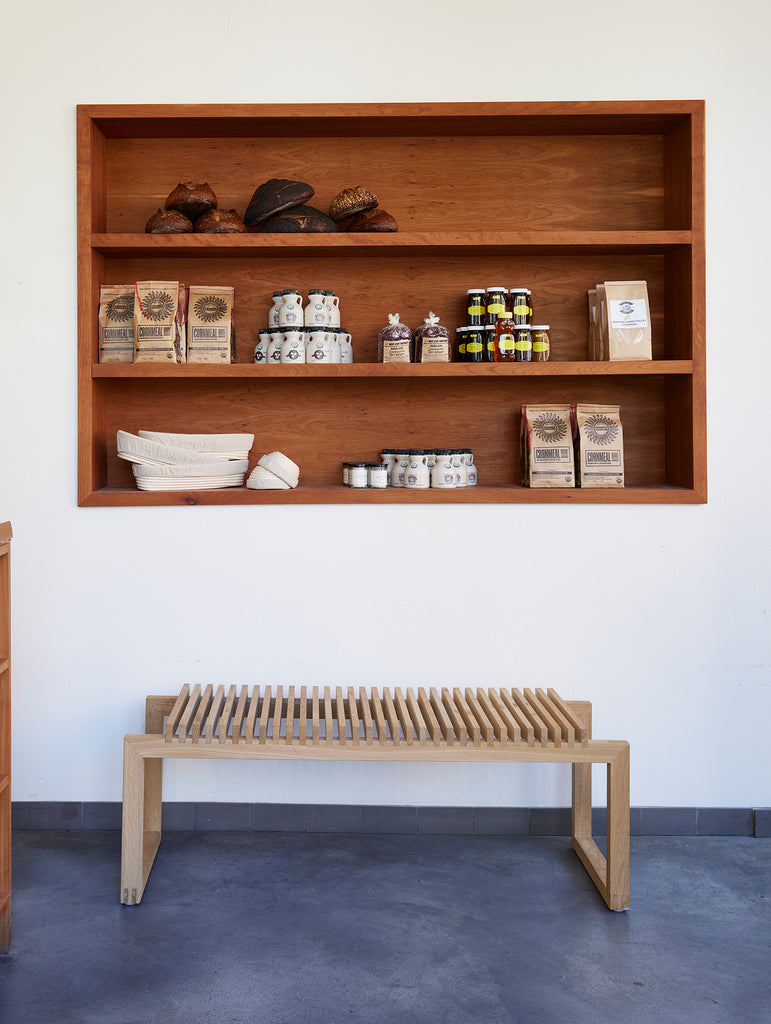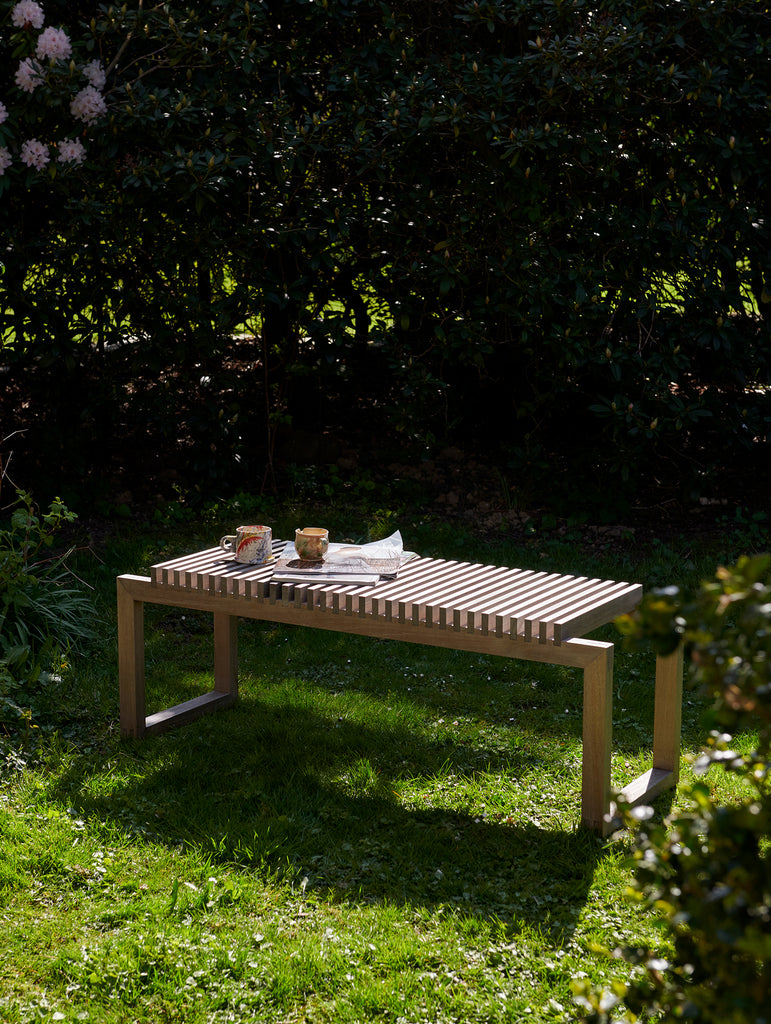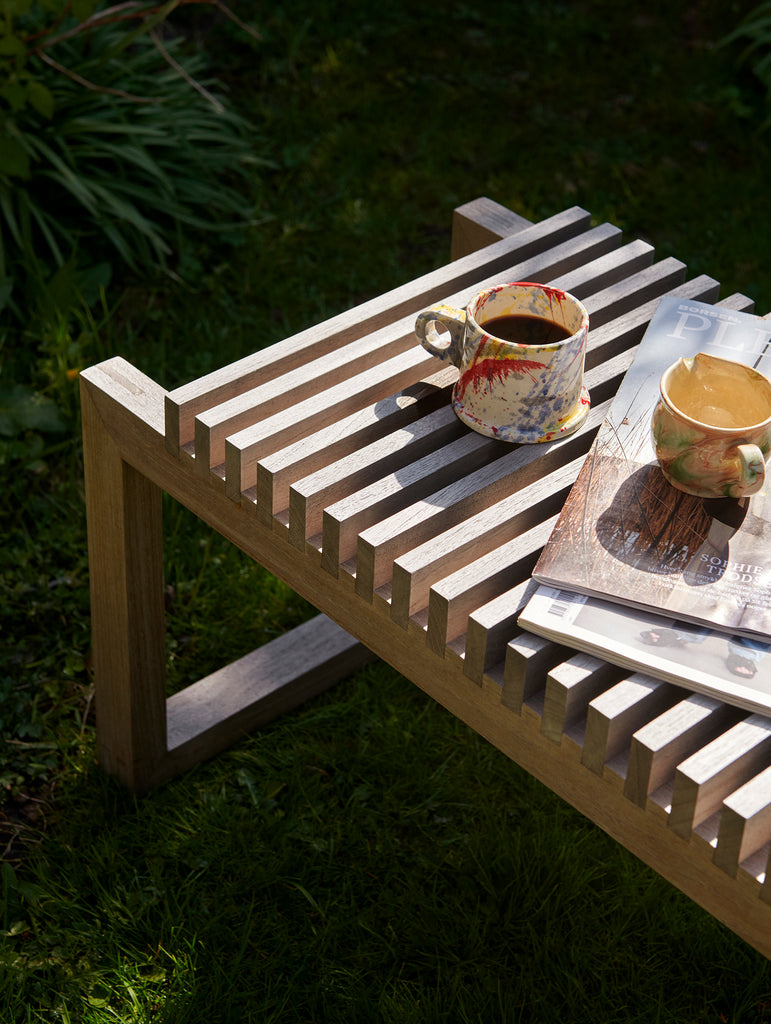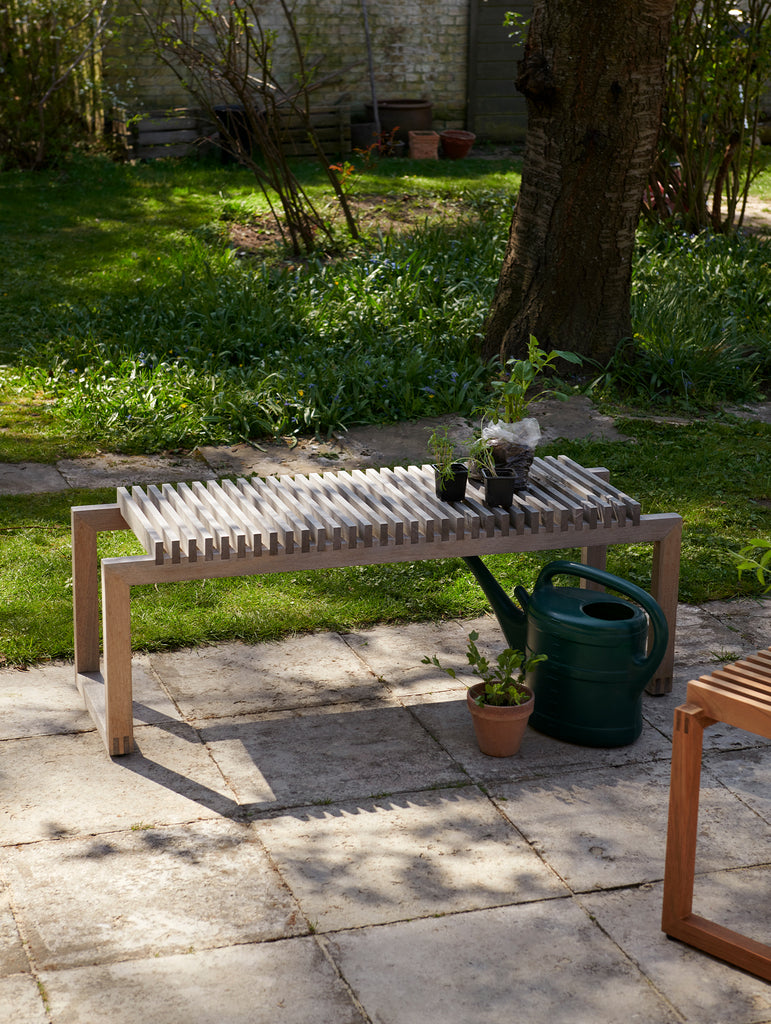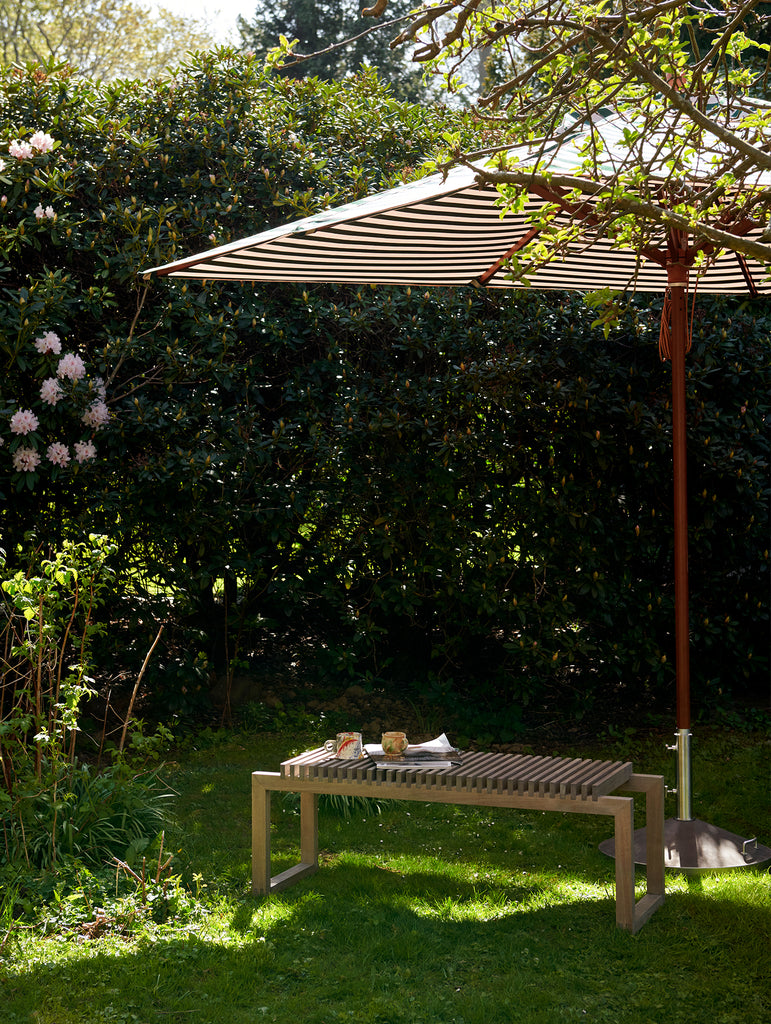 The Cutter Bench has countless possible uses. It can grace the façade of your house or a corner of the garden, provide a place to sit down or a surface to put things on in the hall or bathroom. The minimalist design makes the bench a beautiful proponent of Scandinavia's classic design tradition. In designer Niels Hvass's own words: "The bench radiates unrivalled simplicity. The precision-made bars merge with the coherent design in sublime harmony."
The Cutter series comprises of a bench, Stool, Storage Box, Wardrobe and a Coat Rack. The storage box fits perfectly under either the Bench or Stool, to provide the perfect closed storage solution.
Fantastic Service and Value
I am so pleased I discovered this company. The quality of the products and service is excellent. I will be ordering again.